5 December 2022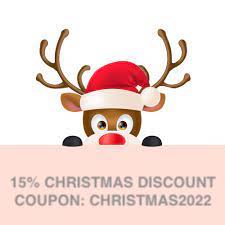 Get 15% discount on all Indian Summer Linen products from now until Friday 23 December. So what are you waiting for? 
Use coupon CHRISTMAS2022 at the checkout and start your Christmas shopping now.  
 
'Indian Summer Linen making Christmas easy'
*This offer is only valid for New Zealand orders only.