26 February 2019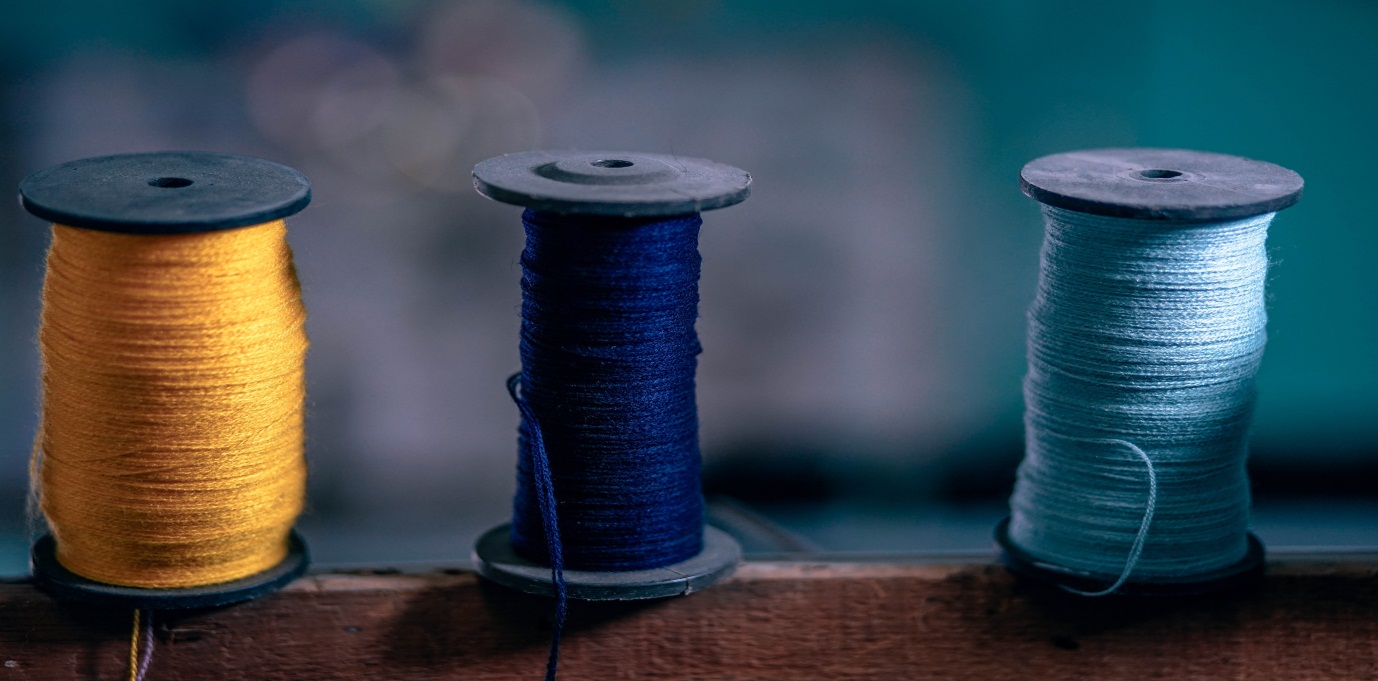 We have all heard the familiar story that the higher the thread count, the better quality the cotton and normally the more expensive in price!  Well although there is some truth in that, this is not entirely factual.
What exactly is thread count?
Thread count is the number of threads woven into one square inch of cloth.  This number is based on horizontally woven threads called a weft and vertically woven threads called a warp.  Additional threads can be woven with the weft threads to increase the thread count.  Added threads are called "picks" and are added into the thread count, this is how some bed sheets can have thread counts in the thousands.
Thread count in bed linen can range considerably.  The higher the thread count the softer the bed sheets feel.  However higher thread count does not mean the bed sheets will last longer.  Thread counts above 380 are deceiving.  According to consumer reports cotton bed sheets and duvet covers with a thread count of 180 to 200 stand up to wear and tear the best and provide satisfactory comfort.  Bed sheets and duvet covers under 180 thread count tend to pill with wear and become scratchy to the skin. 
This means that having linen with a higher thread count does not necessarily equal a better quality fabric.
What are Indian Summer Linen products' thread count?
Indian Summer Linen has varying thread counts depending on what the function of the linen is.  All of our products are 100% natural cotton and have been tested by the New Zealand Wool Testing Authority. 
All of Indian Summer Linen's duvet covers, bed sheets and pillowcases for adults, as well as children's duvet covers and babies cot sheets have a thread count of 234, making them soft yet still durable enough for everyday use.  Our cotton tablecloths and table napkins need to be more durable and have a thread count of 146 and our baby wraps are a soft 375 thread count making them soft and cuddly for your baby.